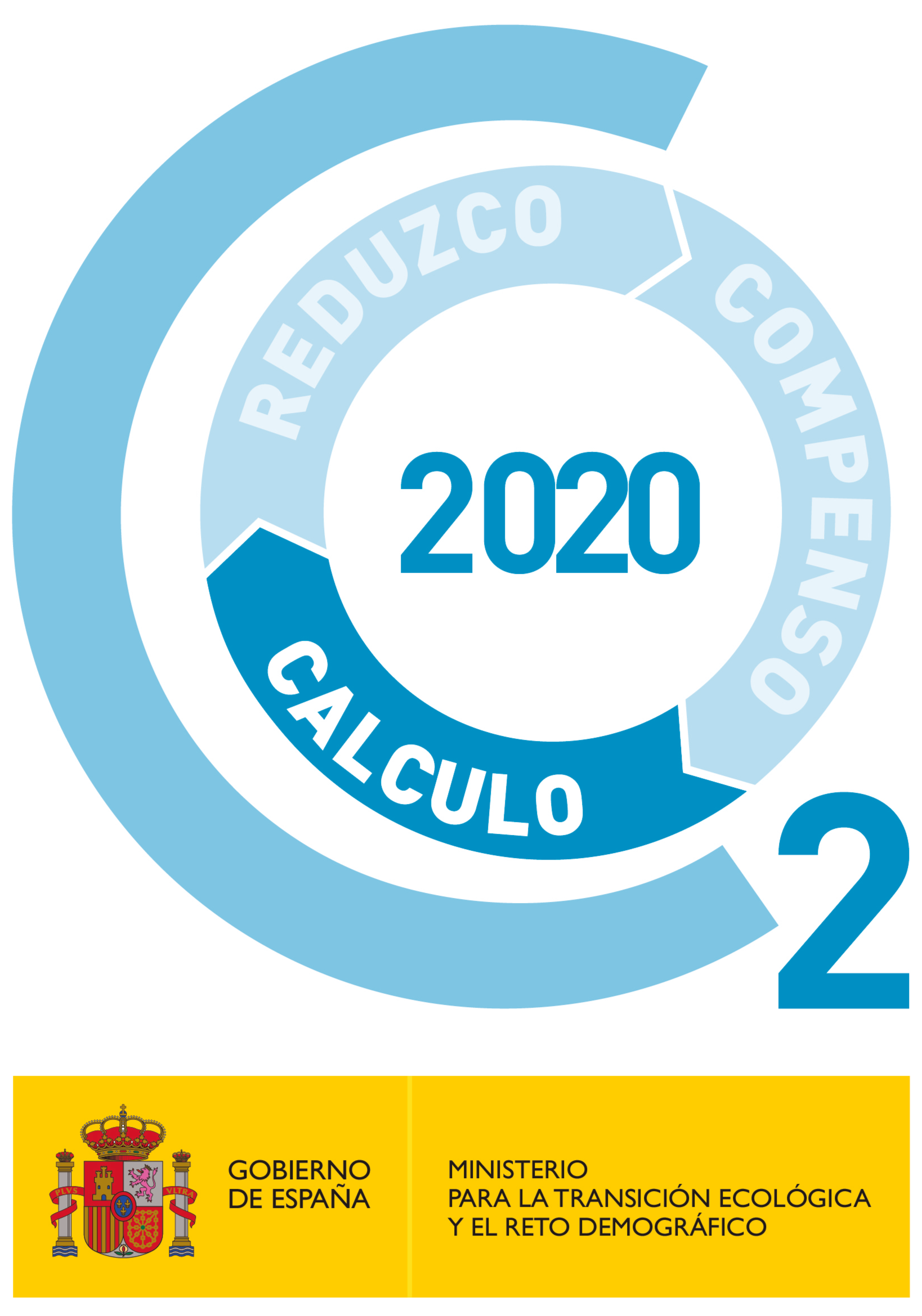 Indemat renews the regitration of its carbon footprint
Indemat obtains the "Calculus" certification of the Ministerio para la Transición Ecológica faced the spanish office of climate change by register its carbon footprint.
Indemat, the enterprise of investigation and development of materials placed in Villavaquerín (Valladolid) has recently got the stamp which certificates its environmental commitment to calculate and reduce carbon footprint. The Ministerio de para la transición Ecológica is the Institution responsible of give this certificate which reflects the obligation between enterprises and environment. The Carbon Footprint Certificate has three sections –Calculation, Reduction and Compensation-. Each one of these confirms the level of commitment to the climate change and global warming. In addition the obtaining of this first section Calculation, Indemat is waiting to receive the stamp that proves its commitment with the reduction of the carbon footprint, the second section of this certificate Reduction and on the way to certificate the section Compensation which means the verification of the three sections and, therefore, the guarantee of doing our utmost to preserve the environment.