Manufacture of components
Our extensive experience in the manufacture of components for the most diverse industrial sectors allows us to offer innovative solutions with impeccable structural quality. We study your project and assess the manufacture of components on the basis of two possibilities:
Depending on the design and quality required, the components can be produced using two different manufacturing processes: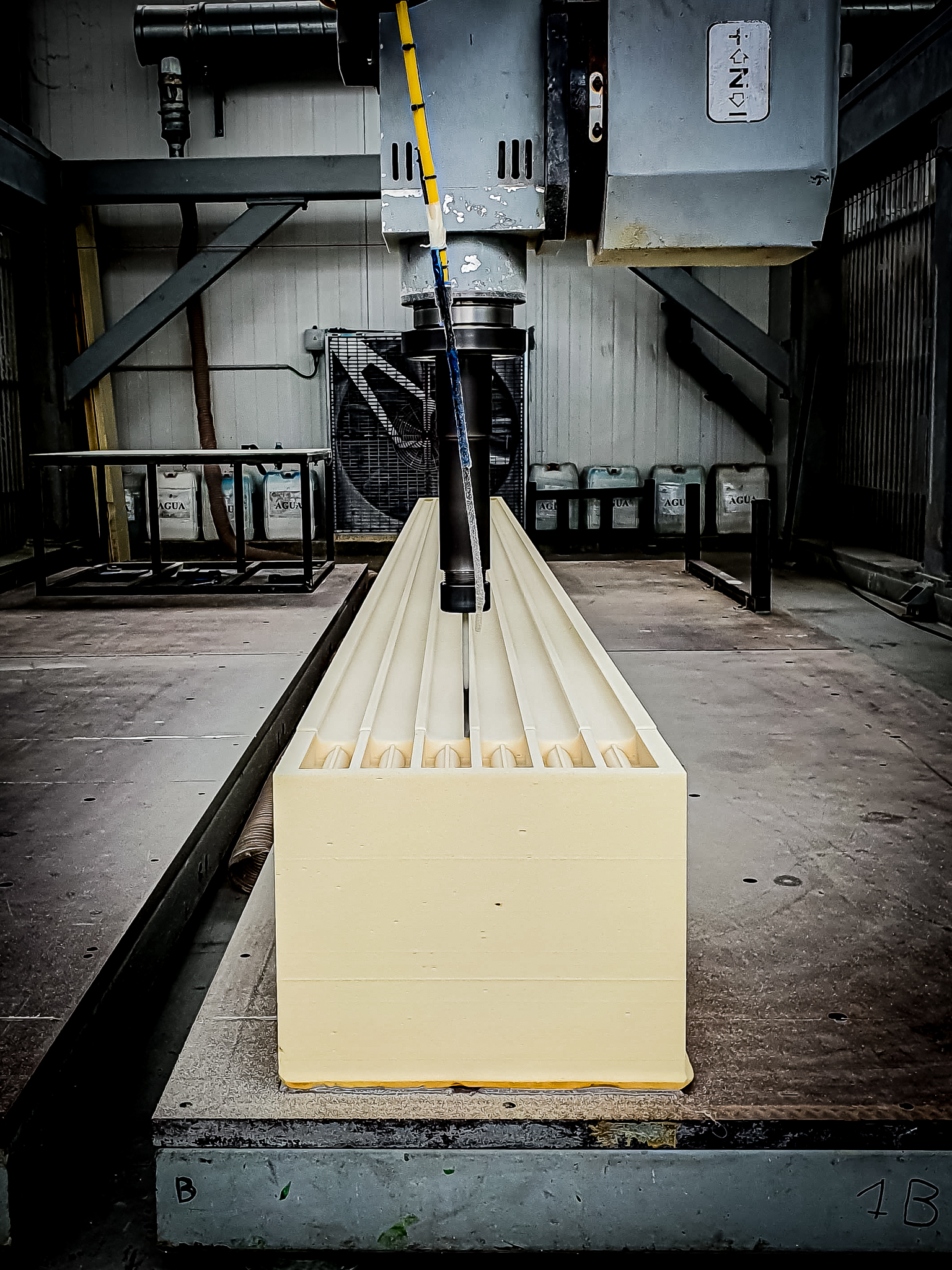 We start from a CAD file, a sample or a freehand drawing of the components.
For the realisation of the model we have several possibilities depending on the material:
Dimensions of the CNC machine: 5000x2500x1800 mm. If the component is larger, we can make it in several pieces and join them together.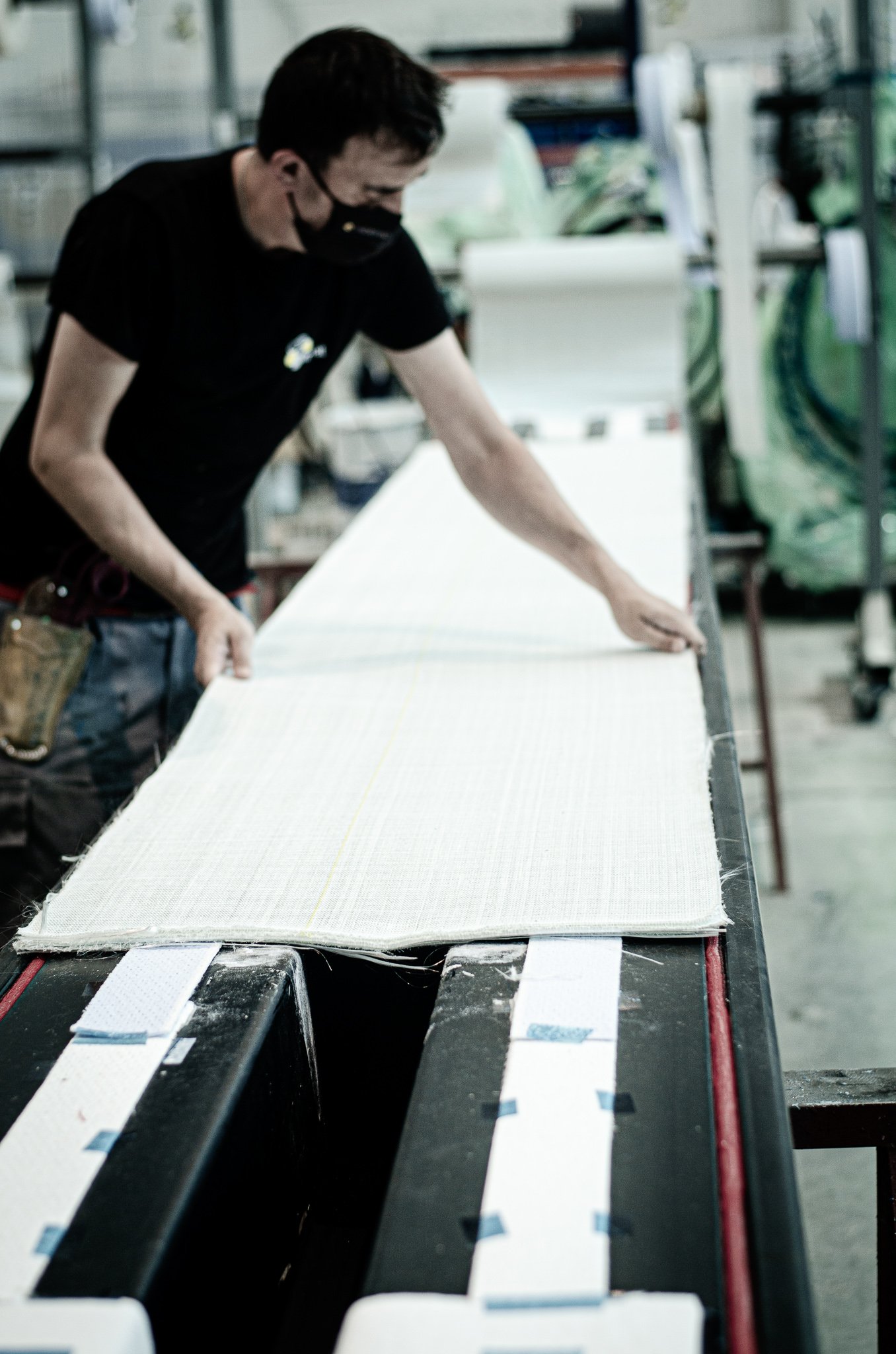 Moulds of a customised component, or of a model already created.
We adapt the mould manufacturing processes to the customer's needs. We manufacture moulds for manual lamination, RTM, RTM light, infusion, counter-moulds and silicone membranes for flex moulding. Depending on the final quality of the mould, we select the appropriate materials for its manufacture. We recommend different mould qualities depending on the repeatability of the components to be manufactured and the admissible tolerances.