Research and development of technological materials
INDEMAT was born in 2010 from a dream, with the aim of offering the market new composite material solutions created under the paradigm of research and development in new materials. Indemat is a company specialising in the production of moulds and the manufacture of parts in established composite materials. We have all the necessary resources to be able to offer the best solutions for your project.
For us, the creation of new materials means developing a range of possibilities in each and every project. We are efficiency, design, development and research. We offer a wide variety of alternatives for each project
At Indemat, we attach particular importance to caring for the environment, which is why we have developed a low-impact manufacturing process thanks to the machines we use for this purpose. Furthermore, we generate hardly any waste, as most of it is reused in other manufacturing processes. We consider the territory as part of the company: we are committed to green energy and the reforestation of the land around the factory.
Quality in each of our projects is as important as innovation, therefore, we have developed and implemented the Quality Management System in accordance with the UNE-EN-ISO 9001:2015 standard, adjusted to the needs of the company and adopting the methodology of continuous improvement to achieve business excellence.
Our organisation is the people who form part of it. The human team of an organisation is essential in order to achieve its objectives, that is why at INDEMAT we promote measures to ensure that equal opportunities between women and men are real and effective, as established in Organic Law 3/2007, of 22 March; we care for the welfare of our employees by adopting measures that facilitate the reconciliation of personal, family and working life; we care about their training.
Indemat S.L. Finalist in the ACE Awards
Indemat has been a finalist in the Awards for Composites Excellence, (ACE) 2014, in the category of "INNOVATION IN MATERIALS AND PROCESSES". This is a prestigious competition within the composites industry that gathers innovations and new developments in technologies, processes and products in the sector. Indemat presented its candidacy under the title "STORAGE TANK MOLDED BY FLEX MOLDING PROCESS".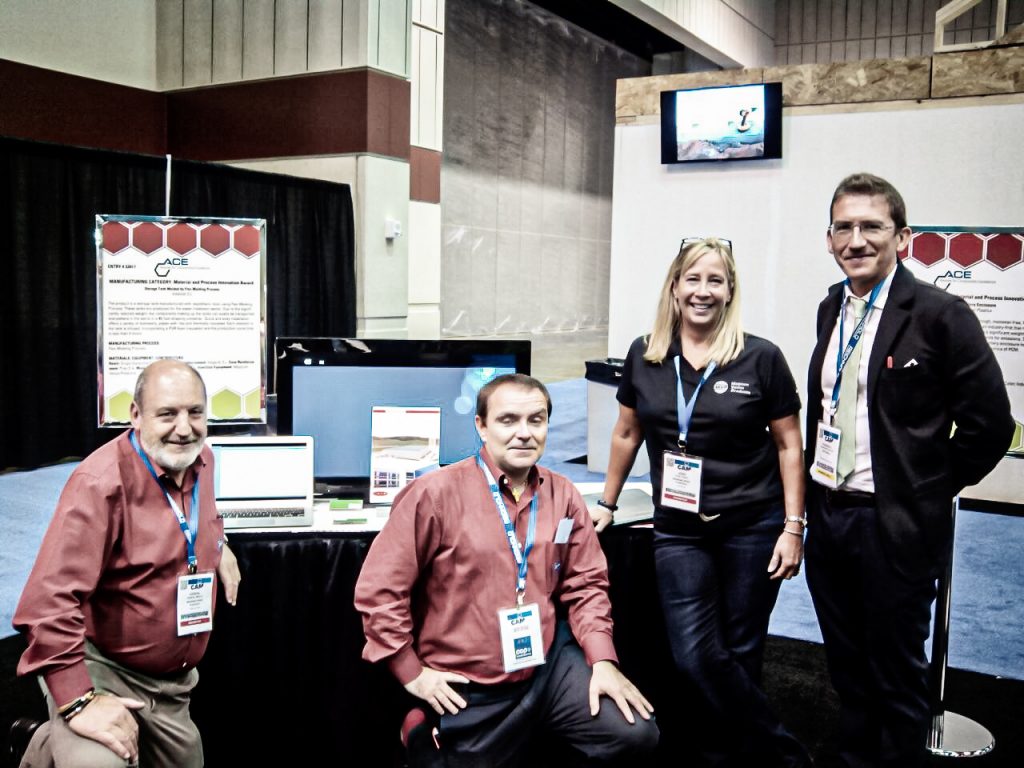 In the last 10 years we have mainly studied glass fibre reinforced polyester (GRP). With all its variants. Different thicknesses, different sizes, different resins, resulting in different material properties.
Meet Our Dedicated Team Member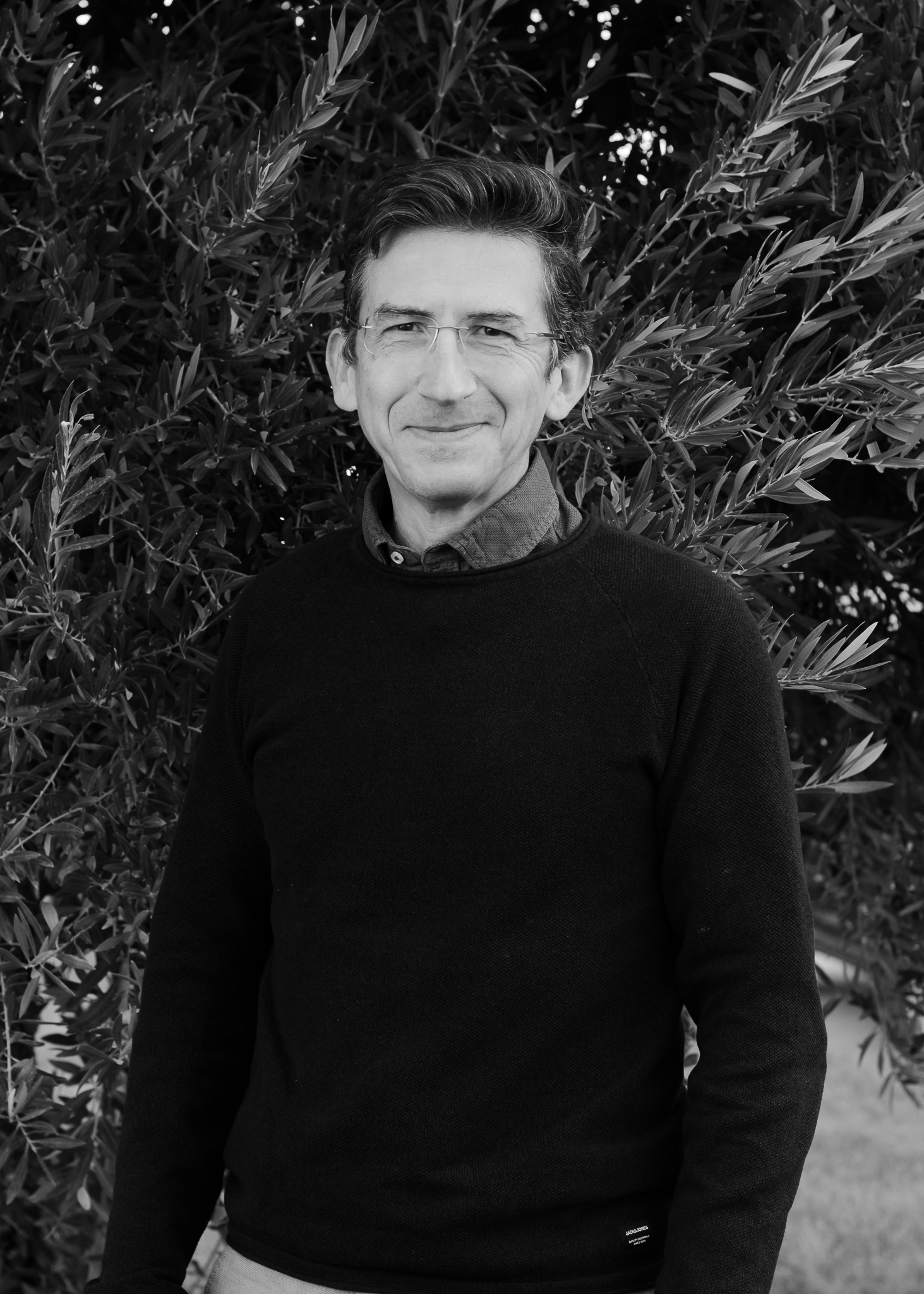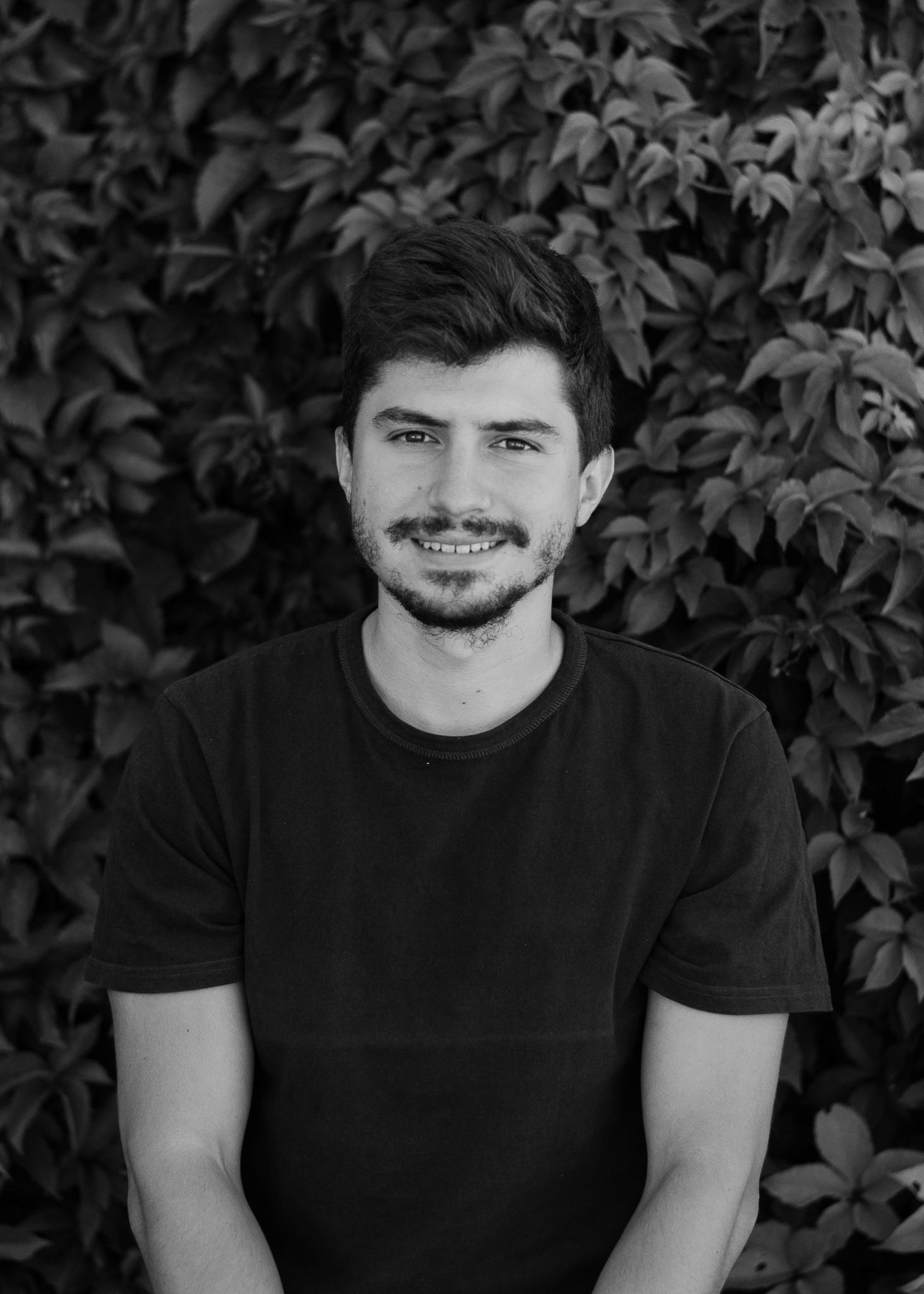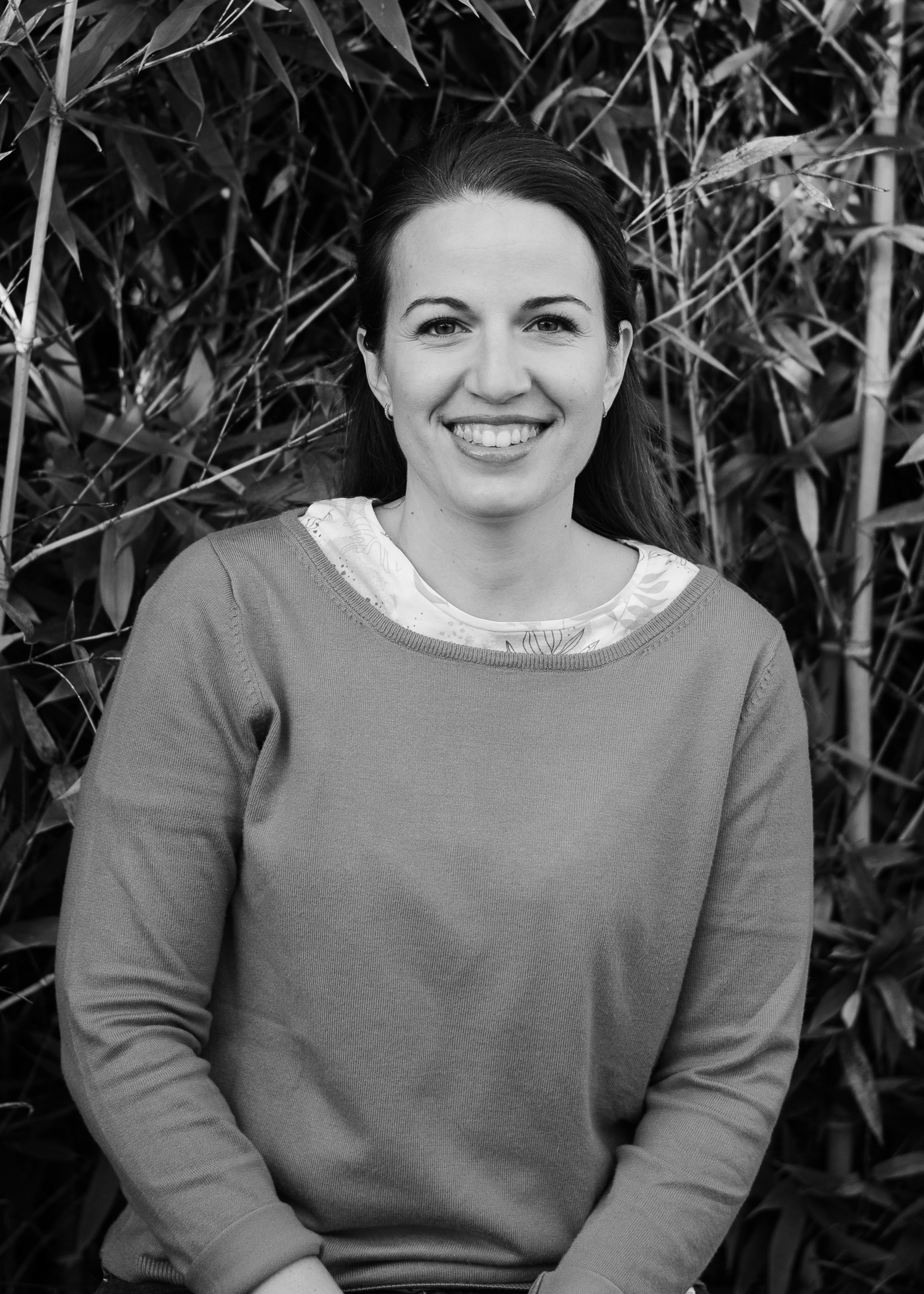 Estrella de la Concepción García